News for Tax Professionals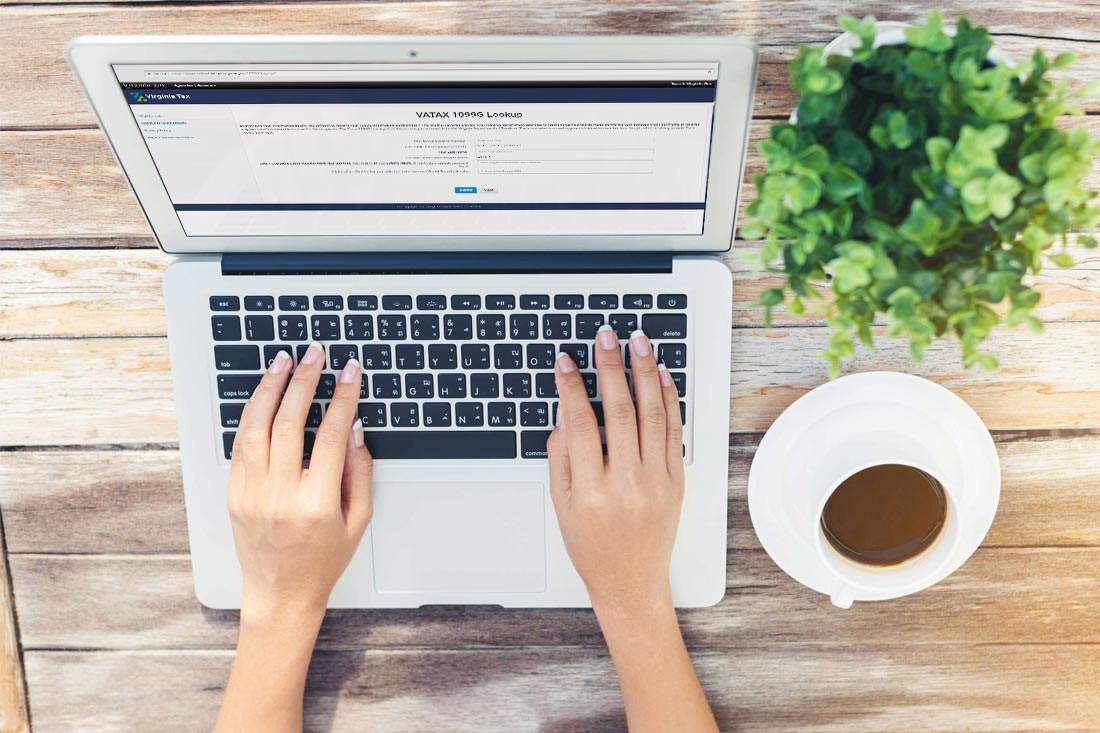 Your 1099-G/1099-INT: What You Need to Know
Form 1099-G/1099-INTs are now available. Use our look-up to view your form online.
Read More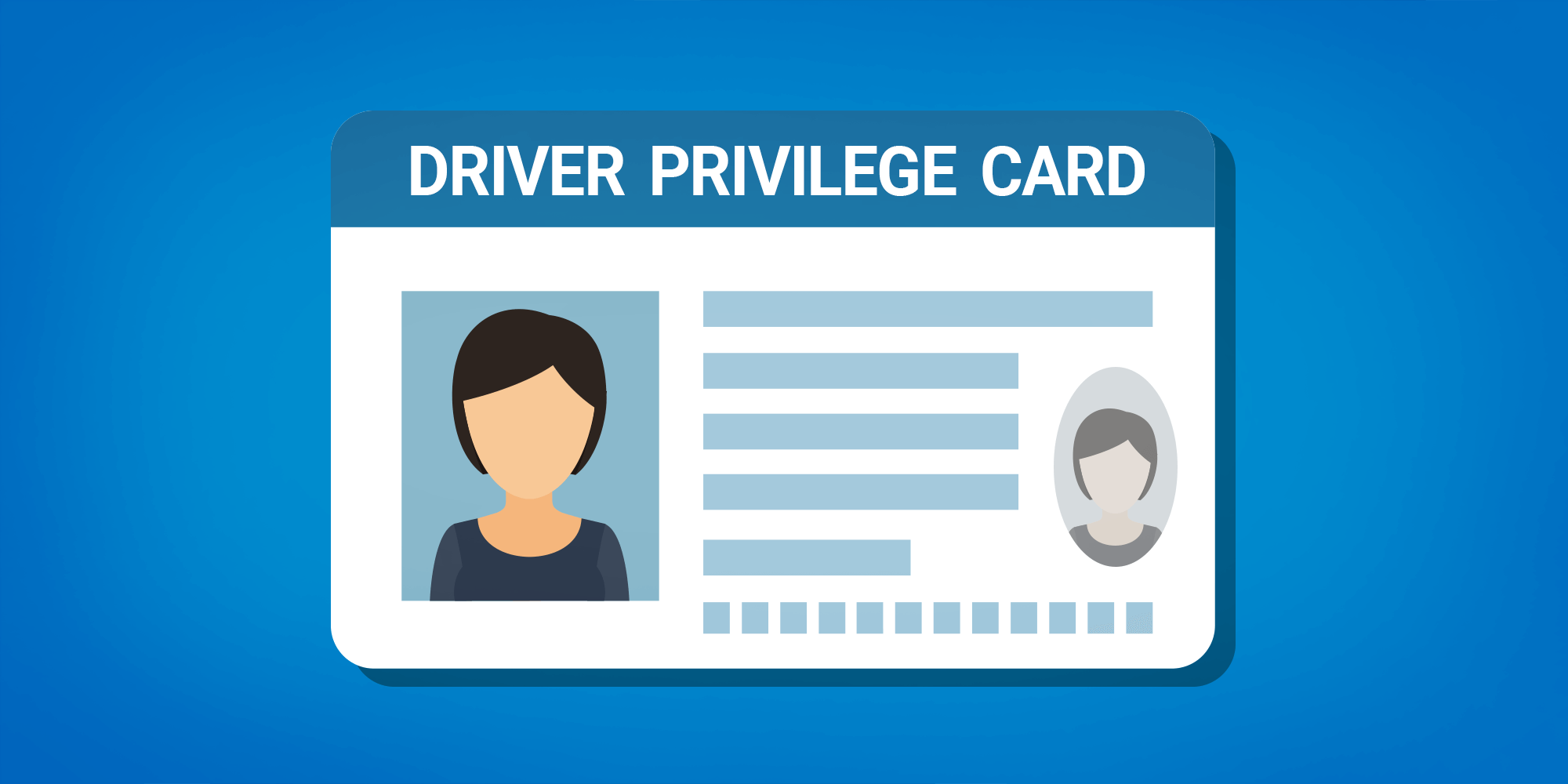 New Driver Privilege Card
Starting January 1, 2021, Virginia will offer a Driver Privilege Card for individuals who are non-U.S. citizens and do not meet Virginia's legal presence requirements, if they've met certain tax filing requirements.
Read More